01. Anni B Sweet – Chasing Illusions
The expected evolution of the girl from Malaga into more risky proposals brings this song with influences from sixties and eighties, that sticks in your head and you are humming all day .. The track, reminiscent of Cindy Lauper, is a shot of optimism and happiness which rises until our number 1.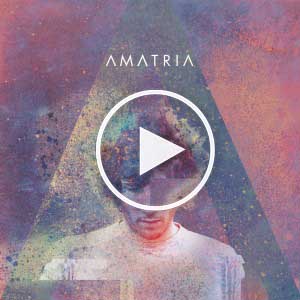 02. Amatria – Chinches
Following in the footsteps in what the electronic-pop relates of Bravo Fisher, Manchego get profit from something as disgusting as a bedbug infestation to create the dance song of the year.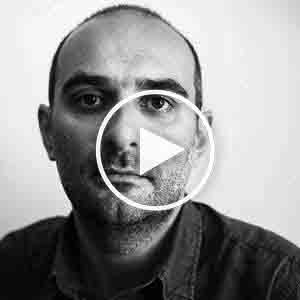 03. Joan Miquel Oliver – Flors de Cactus
Now definitely without the missed Antonia Font, his kingpin Joan Miquel Oliver fuses samba or bossa nova with electronics to deliver a songs that makes you fly to summer time ipso facto.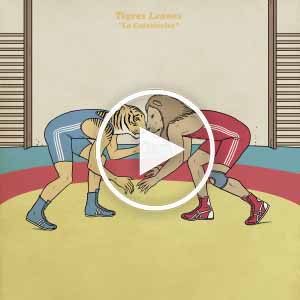 04. Tigres Leones – Marte
Accompanied by the video of the year and with the help in the chorus of La Bien Querida, the song that mixes garage rhythms with an acoustic style should be in our top-5 undoubtedly.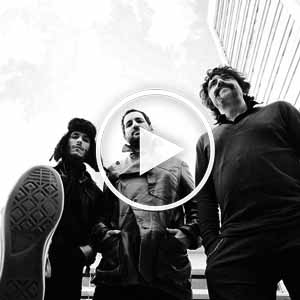 05. Tachenko – Mentes Maravillosas
We must stop the paraphernalia such as topicals as "perfect melody" or "touches of sunny pop" and recognize as they deserve the best pop-rock band in Spain, the band from Zaragoza Tachenko. On the song that served to promote their new album, we meet again with those intense but also easy rhythms that we love.. Can you ask for anything else?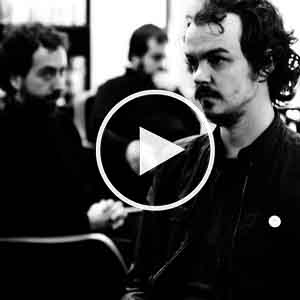 06. Havalina – Un Reloj De Pulsera Con La Esfera Rota
The characteristic post-punk sound of the Madrid is smoothed in this song, which achieve uniting endless effects on guitars with a unique lysergic atmosphere, thanks mainly to a devastating bases and a delicate voice.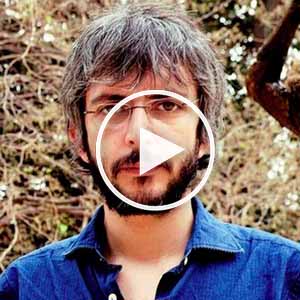 07. Xoel López – Almas del norte
On the new album of the Galician is hard to find something that reminds his Deluxe times, except this song with a supreme orchestration, choirs that hook and a catchy chorus. The warm voice of Xoel stands out on a slight electronic rhythm to deliver a great song.
08. Blaumut – El Primer Arbre del Bosc
The voice from Xavi de la Iglesia serves as a guideline in a soundscape full of violins and cellos that reach perfect harmony. Running away from quieter but also easy rhythms characteristic of their first album, the Catalans gift us a great song whose refrain you will hum for a few days ..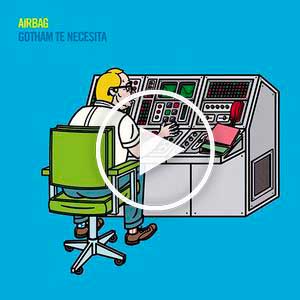 09. Airbag – Ladrones De Cuerpos
An amazing song that starts with garage rhythms and that for just over two minutes surfs punk or pop with astonishing ease. If you want to know how it would sound the mix of  The English Beat + The Hives + Meteosat, here's your answer.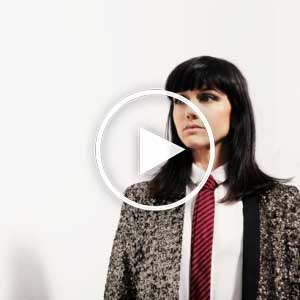 10. La Bien Querida – Música Contemporanea
Ana Fernández-Villaverde seems to merge with extinct Klaus and Kinski to deliver this song with airs of OMD, New Order or even some touches of the first Mecano. Quite a statement of intent that have already emerging in parts of the lyrics "Música contemporánea para bailar / de líneas y trazos contrarios / con rutas en diagonal".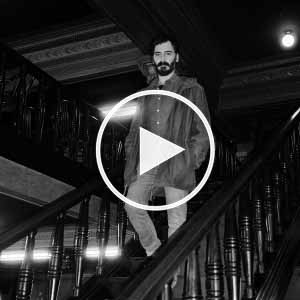 11. The New Raemon – Oh, rompehielos
Ramon Rodriguez in its purest form, showing his ever realistic (pessimistic and negative for a few ) of life. A contained passion guided by a steady rhythm of the drumsticks hitting the edge of the toms, overflowing on a chorus where the voice of Ramon excited to the maximum.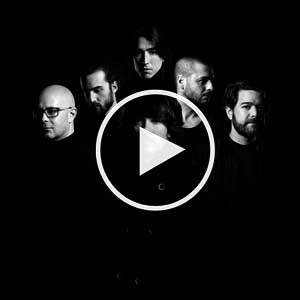 12. Vetusta Morla – Puntos suspensivos
When it seemed that "La Deriva" was the most perfect album of the Madrilenian band , suddenly they launch two new songs that put the icing on the cake and that seem autobiographical about the upcoming future of the band. "Tras la línea de puntos suspensivos, Grabada en tus cruces de caminos, Promesa de un "Continuará". /Fin de la temporada, adiós queridos, Guardaos bien que viene el frío, Ya nos veremos por allá".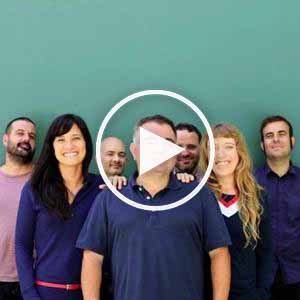 13. Cola Jet Set – El fin del mundo
After the brief return of Los Fresones Rebeldes, the core of the band delivers under Cola Jet Set a song full of immediateness, teen smell and pop excess. Is impossible listen to it and not start dancing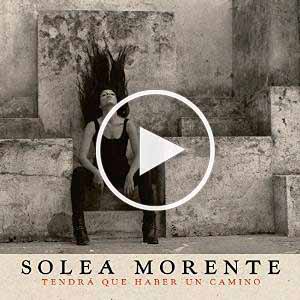 14. Soleá Morente – La Ciudad de los Gitanos
Joined by Jota (author of the song) and the rest of Los Planetas, the smallest of  Morente's clan provides a song that surely could have been in any of the latest albums of Granada band. Drums and distortions join together to continue that perfect fellowship shown earlier Los Evangelistas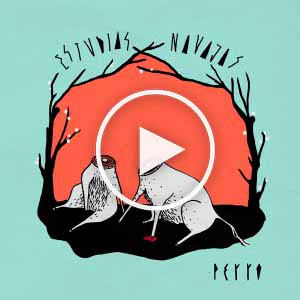 15. Perro – Cuñao, cuñao, cuñao
In the year that has brought the takeoff and recognition of national hardcore-punk, the Murcian band present us this great song which is the clear evolution from their first job, with incredible bass lines, , the  characteristic voice  of Guillermo Fabregat and those lo-fi keyboards . Also, who did not have a brother in law who gets on your nerves?.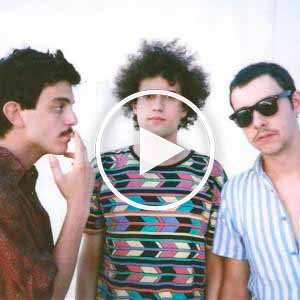 16. The Parrots – All My Loving
If hardcore was one of the winners of the year, what can we say about the review of the 60-70's garage that has emerged in Spain. Perhaps the clear reflection is this magnificent cover of "All My Loving" by The Almighty Defenders, where the raspy voice of Alex de Lucas and catchy riffs almost outperform the original.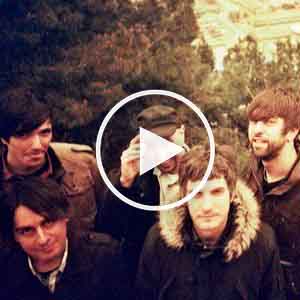 17. Odio París – Camposanto
The advancement of "Cenizas y Flores" brings a more friendly and easy shoegaze, where is even possible to clearly appreciate the voice of Victor Riba. Magnificent choirs and few powerful guitars to deliver one of the darkest songs of the list.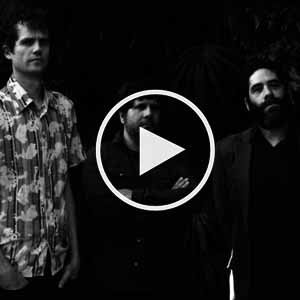 18. Nudozurdo – El Grito
The constantly changing Nudozurdo presents their latest LP with this song in which Leo Mateos compete with few hypnotic synths and a beautiful female voice that double the singer one the majority of the song. Political messages and more pace and brightness than usually in a song that shows the new side of the band.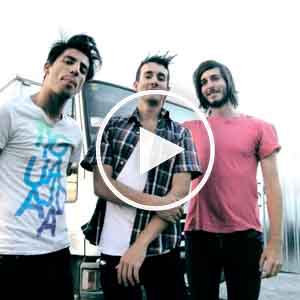 19. Sexy Zebras – Búfalo blanco
Again garage as a protagonist for one of the big surprises of this 2015. The Madrilenians Sexy Zebras get closer to the main public with this theme full of rhythm that makes you want to smash all at the time..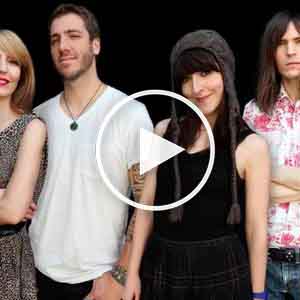 20. Dover – Crash
Mete out Dover was always cheap. We are not referring to the gap that they opened after leap into emetic electronic style, also when they delighted us with good rock records. Even for just a moment, and as a small hope of what they were, they present us this theme full of distortions and with the drums again as clear star.