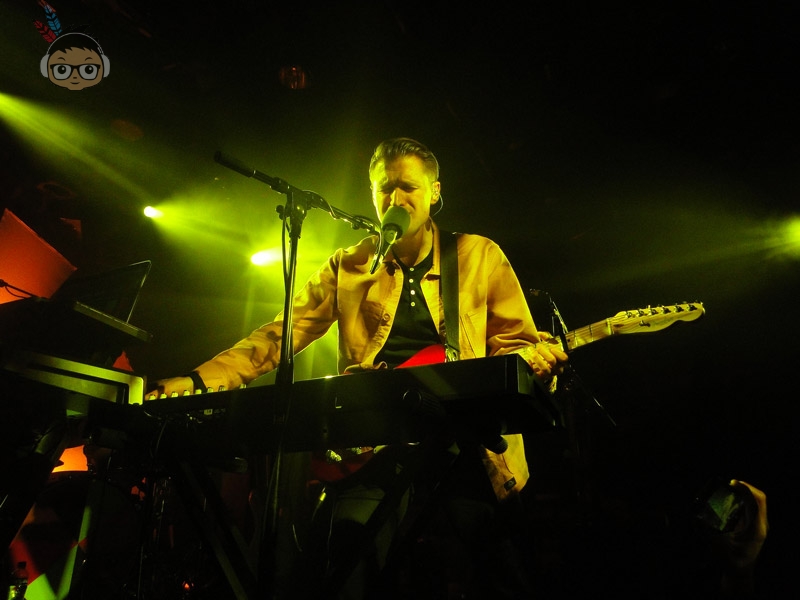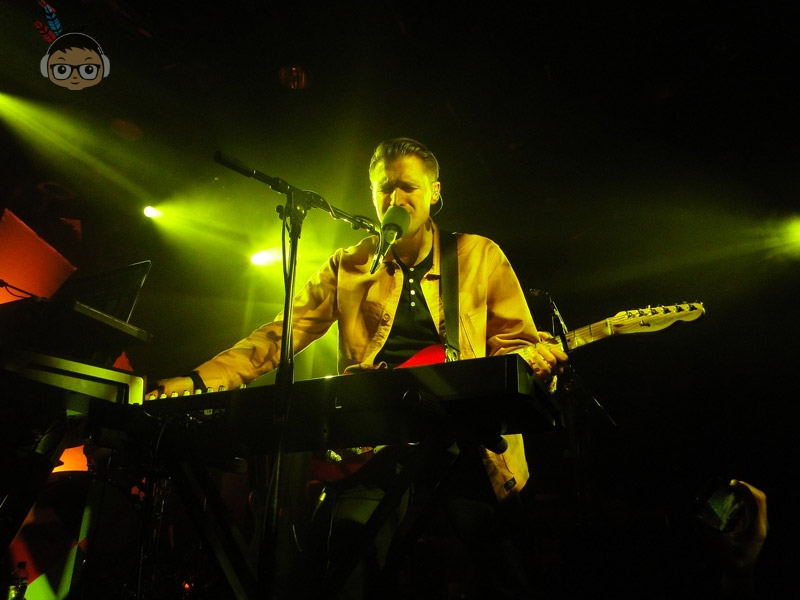 Wild Beasts April 3, 2014, Melkweg Amsterdam – Photo made by Victor Ramos for Indieófilo©
British band Wild Beasts have announced this morning through their different profiles on social networks that they split up as a band. After five great albums and a small breakthrough in 2013, Hayden Thorpe's band has released a statement that "Wild Beasts are coming to an end," they said in a statement. "Our hearts and minds have been devoted to the band since we were teenagers. We've created something quite of our own and built a body of work which we stand by as heartfelt and true. The four of us have decided, for our own reasons and in our own ways, that it is now time to leave this orbit". In addition to thanking the love and energy they have received from their fans, the English quartet also announces that over the next few days they will make a series of "announcements" to make their goodbye as easy as possible … Maybe a "goodbye tour"?
In our case, which we have enjoyed at long length with each one of theie albums and also with their excellent concerts, we can only wait that their solo projects will bring us the same satisfactions as Wild Beasts.