Americans Band of Skulls visited the Dutch capital just a couple of days before launching their fourth studio album titled By Default, two years after delivering the magnificent Himalayan which confirmed them as one of the main bands on the blues rock style after the surprise of Sweet Sour back in 2012. The ones in charge of opening the night in the Tolhuistuin room (now called Paradiso Noord) were the local Friars, whose lukewarm rock at times reminiscent of Circa Waves songs or more guitar touches as The Vaccines. Their 30-minutes show was quite irregular and only expressed something different in the latest songs, where highlighted "Fear It All", that with a little help may well be one of the indie hits of the summer in The Netherlands.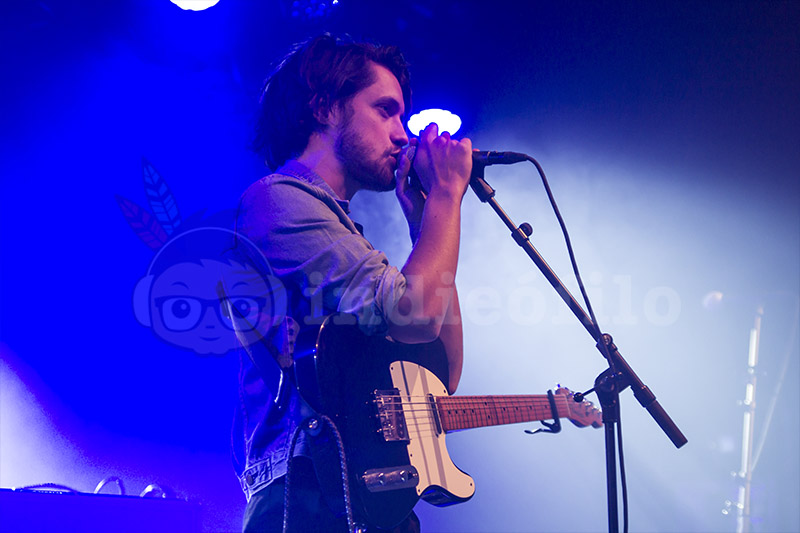 Before a completely full room, the stars of the night appeared playing some songs from their new album, "In Love By Default", "Black Magic" or "So Good", interspersed with songs from their early days as "You're Not Pretty But You Got it Going On","I Know What I Am" or "Sweet Sour". Those 40 first irregular minutes, in which the voice of Emma overlapped in excess the one of Russell, served to demonstrate that the new creations gradually move away from blues to approach to more stoner rock proposals.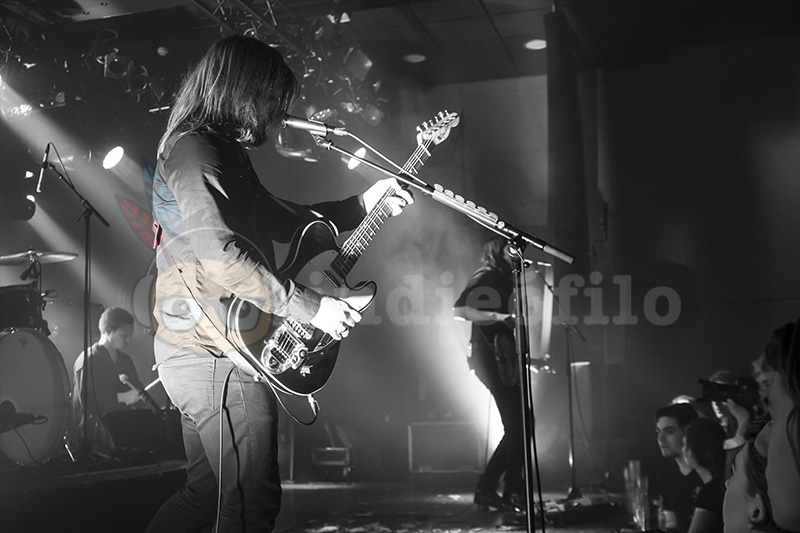 "Tropical Disease" was a inflection point, both for disconnection with the public before the strange proposal from the song as what would come next; A second part full of strength where appear more songs from Himalayan and Sweet Sour. Now with the voices balanced , a broader range of effects on the guitar and more distortions on the bass guitar, "Himalayan" and "The Devil Takes Care of His Own" sounded like a charm, serving as a perfect cover letter for a powerful final sprint. In "Hoochie Coochie" finally appeared the drums of Matt Hayward, who later would be the main star in "Light of the Morning", the perfect prelude to "Death by Diamonds and Pearls", last song of the concert where the band proved finally the spirit and force that you can find as fingerprint in their albums. There would still be time for a somewhat erratic encores, mainly due to the fact to start with a new unknown song as "Killer", which was a bucket of cold water to an animated room that despite the end rush with a great song like "Asleep at the Wheel", sank a few final minutes that must change its structure to leave a better taste. In short, a concert with too much ups and downs; A first half that as songs will be more known will gain in strength, and a second one almost perfect where a better choice of the initial song in the encores would have become a remarkable show in an excellent one.