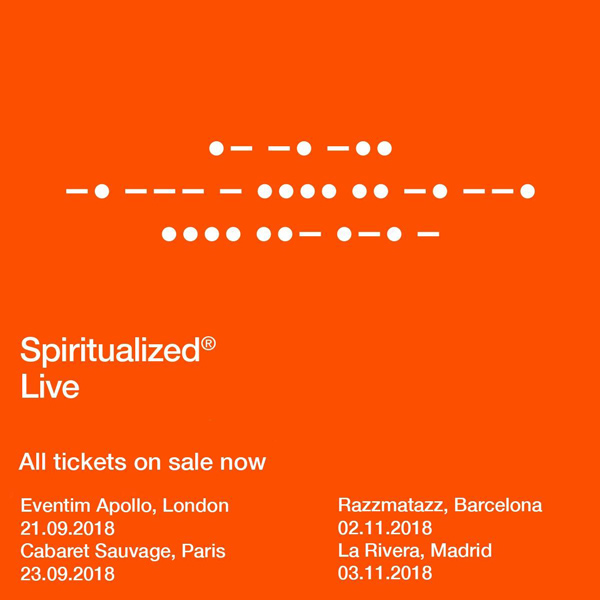 Just 10 days after their incredible performance at Primavera Sound in Barcelona, British band Spiritualized have just announced that their long-awaited new album And Nothing…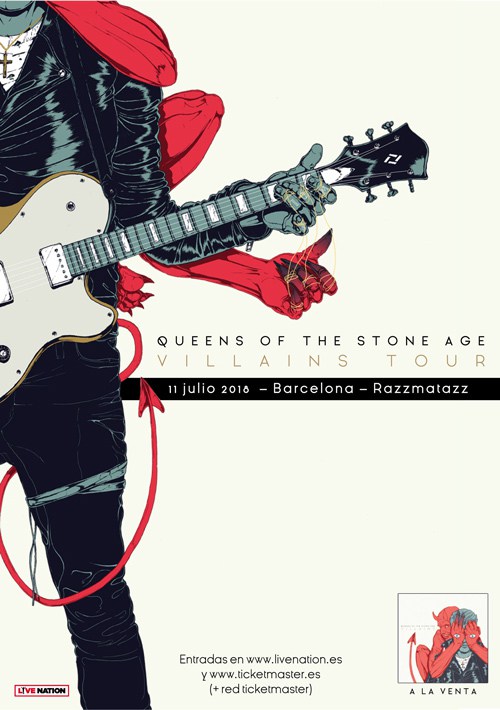 This morning we were really taken aback with one of the great confirmations of this year. Livenation has just announced that Queens Of The…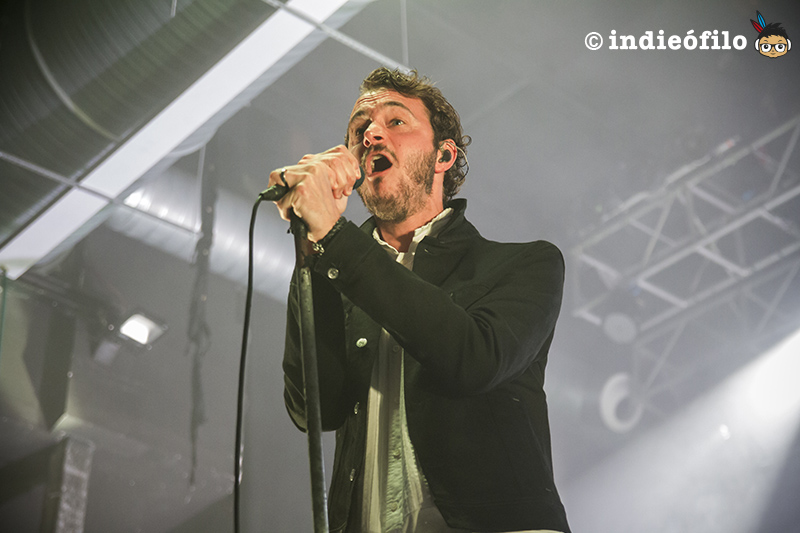 Sometimes as a writer, review the concert of a band that has been marking different stages of your personal life is the most difficult,…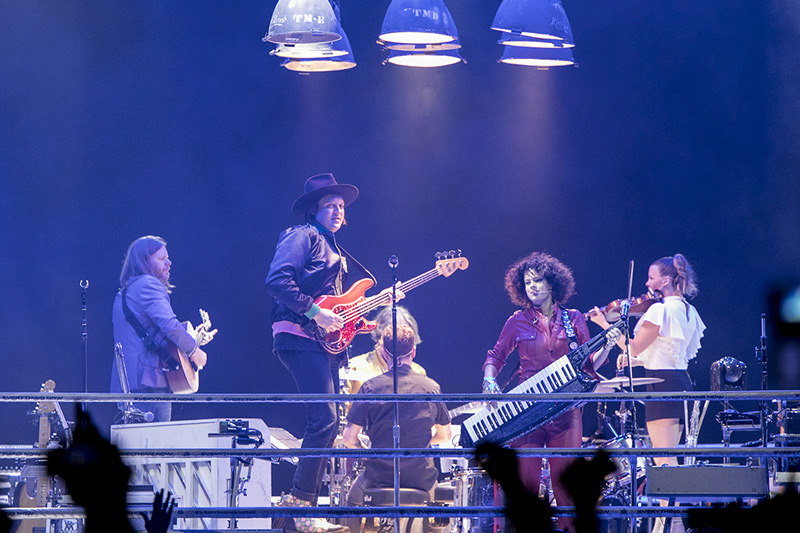 Canadians Arcade Fire came back to Barcelona just one year after presenting worldwide their latest album Everything Now (2017) at Primavera Sound 2017 Festival….
The Australians King Gizzard and The Lizard Wizard have presented us what they say that will be the first of the five albums scheduled for…
After established themselves closer to the mainstream for the first time of their career with their last 2 albums Only Revolutions and Opposites, and…
Others
Interviews, SESsIONS, CINEMa, TV, books..hodgepodge!!
Few days before Portuguese band The Gift will gave three concerts in Spain, we talked with John Gonçalves (bass and keyboards) about their latest…
After a long time waiting, during a break from the football match between the Minnesota Vikings and the Chicago Bears last night, the awaited…