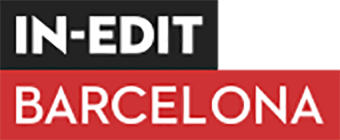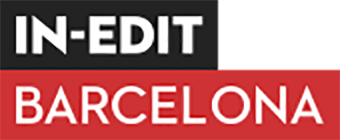 In-Edit musical documentary film festival, which will take place in Barcelona between October 25 and November 4, has just announced the first titles for what will be the 16th edition of its history. Among the first eight films announced by the organization of the festival highlights the presence of If I Leave Here Tomorrow: A Film About Lynyrd Skynyrd, focused on the legendary southern rock band Lynyrd Skynyrd, Cocksucker Blues, the film focused on the American tour of The Rolling Stones in 1972 that was banned by the group during years or George Michael: Freedom!, narrated and co-directed film by George Michael himself until few days before his death.
The rest of the lineup includes Here to be Heard: The Story of The Slits about the female punk band The Slits, Ethiopiques: Revolt Of The Soul about the Ethiopian musicians of the late 60s, the story of the Australians Radio Birdman in Descent Into the Maelstrom: The Untold Story of Radio Birdman, the story of his countrymen The Go-Betweens in The Go-Betweens: Right Here or the story of a band of the first female grunge-rock bands like L7 in L7: Pretend We're Dead.
In addition, the In-Edit Festival has announced its participation in the Summer Nights at Poble Espanyol in Barcelona with two films: Monterey Pop (July 27) and Grace Jones: Bloodlight and Bami (August 28).