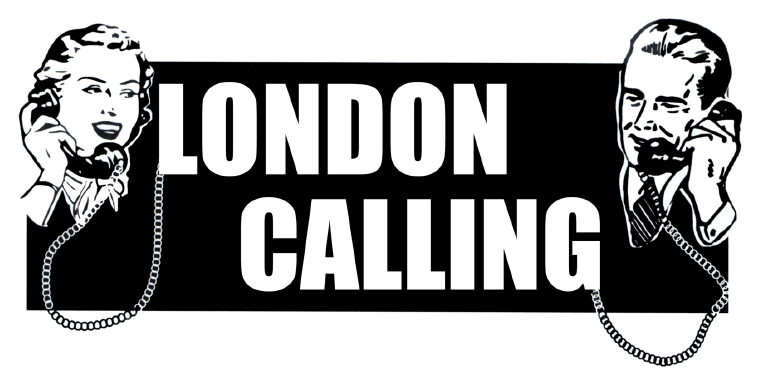 Organisers from London Calling November 2013, which will be hold next 1st & 2nd of November in Paradiso (Amsterdam) announced today that The Dodos, Alice Wolf, Mac DeMarco and Porcelain Raft add to a great line-up that already have confirmed Findlay, London Grammar and Ruen Brothers.
Meric Long and Logan Kroeber representing The Dodos. This indierock duo from San Francisco plays beautiful psychedelic folk music, with a genuine and hard percussion that perfectly merges with acoustics guitar and floating vocals. The new album Carrier will be out soon. After a great career as a clasical musician in Berlin and New York, the Italian Mauro Remiddi created a dreamy electro Project called Porcelain Raft . Beats and instruments mixed with good drawling vocals to make the music of Porcelain Raft pretty captivating.
On the other hand, Mac DeMarco is focused on casual lo-fi pop-rock reminiscent of Bowie, Pavement and Jonathan Richman, with songs focused on love, conquer and loss, but with pleasant playfulness. The debut album 2 appeared at the end of last year on Captured Tracks, responsible for releases of Wild Nothing and The Soft Moon. The last name is Wolf Alice, a band who started as a folk band, but then they changed to energetic indie rock when introduced a enthusiastic percussion section and a powerfully rugged guitar. Their sound remain sometimes the hardness of The Fall and the tenderness of Mazzy Star.