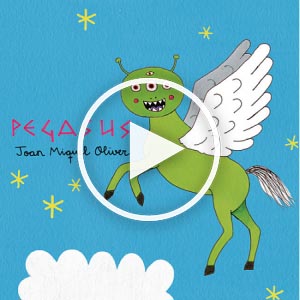 01. Joan Miquel Oliver – Pegasus
After the magnificent Bombón mallorquín, Oliver seems to shake off any ghost by the break of Antonia Font, offering almost ten perfect songs, which include some arrangements of a superb quality and a much riskier bases than in previous work . A masterpiece that fuses pop with cumbia or electronic always maintaining Balearic root.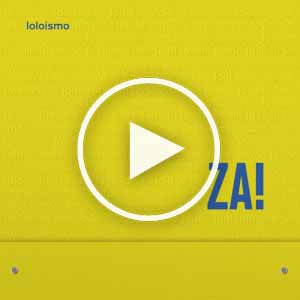 02. Za! – Loloismo
Za! evolve their characteristics sharp guitars or their tropical and African rhythms to a new level. They sound different, perhaps due to deeper lyrics than before, the striking use of chorus or even daring with rap, but the Catalans yet done one of the albums of the year thanks to their creativity.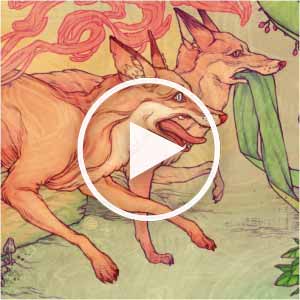 03. Toundra – IV
If III represented a slap of reality and rawness that gave international attention despite their unusual instrumental style, this new album is a new jump without net to completely different soundscapes. The Madrilenians enrich their epic style, unleashing new atmospheres as the exceptional end of "Strelka" or the impressive symphonic arrangements on "Viesca".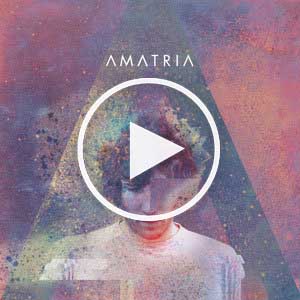 04. Amatria – Amatria
The third album by Joni Antequera supposed the jump to the general public of dance pop music, as happened a couple of years ago with Bravo Fisher. 11 songs of so-called synthetic pop or indietronica, which can distinguish different tones on guitars, synthesizers and voice to tell near stories but not at all simple. With clear reminiscences to La Casa Azul, we find songs such as the hit "Chinches" or "Me falta algo", not to mention the incredible remix that the Valencian give us as a present to close the disc.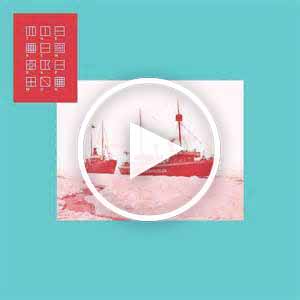 05. The New Raemon – Oh, rompehielos
Ramon Rodriguez shows us in this work everything good that was already seen in his previous work, from the sweet/sad songwriter on A propósito de Garfunkel to the ferocity that showed in Madee. In an album in which highlight lyrics that are more closer to romantic songs than usual, we also found the sharp guitars on the song that gives title to the disc or the delicate "Desencuentros" where acoustic guitar plays the leading role.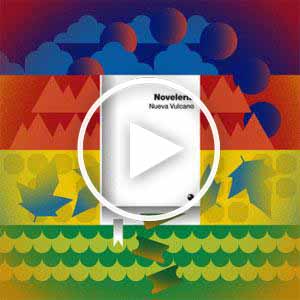 06. Nueva Vulcano – Novelería
Six years after the work that clinched them the top in the list of critics and audiences, the hardcore of the Catalans is back with more force and claw than ever. From the hand of the incredible drums of Albert Guardià, which arises as a common thread of the album, we enter in a LP where you will find some more simple lyrics, but also more puncture than in their previous album. Listen after listen the album gains, emerging nuances that make you think that any song could be a hit..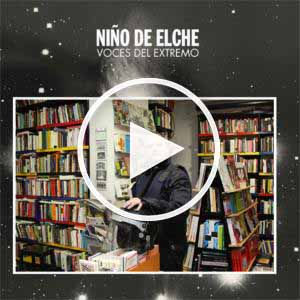 07. Niño de Elche – Voces del extremo
The discovery of the year represents a revolution inside flamenco. The guy from Alicante gets out of the canons, integrating social critique and electronic nuances, to deliver a mixture of krautrock, pop and flamenco that is irresistible. For those who miss Morente, with Francisco Contreras they still have hope.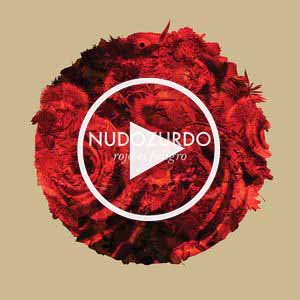 08. Nudozurdo – Rojo es peligro
On the thousandth reinvention of the Madrilenian, we have an album in which the voice of Leo Mateos takes greater role and in which the letters take a more assertive chalice. The overall sound maintains the character and strength of the past, but it is surprising the introduction of new nuances like string arrangements or calmer rhythms, highlighting an incredible end with the majestic "Los bárbaros / Cuando creas que yo esté aquí me habré ido".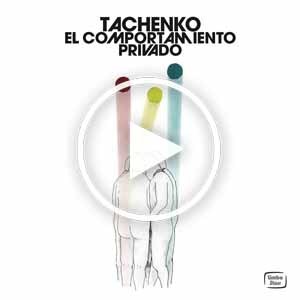 09. Tachenko – El comportamiento privado
After more furious version of Zaragoza's band in El Amor y las Mayorías, the group returns to the roots of their first records (and even the yearned El niño gusano), right in the moment when "Libi" Garcia and Rafa "Guisante" become part of the set of the band. Pop in a positive kind is again predominant in this new album, either with small psychedelic shades or even with soul style.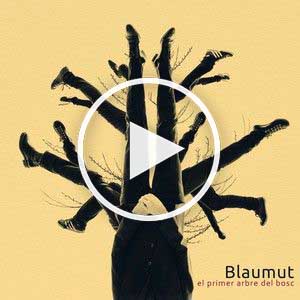 10. Blaumut – El primer arbre del bosc
Els Amics de les Arts or Mishima to deliver an album where the pop-rock is the guideline of the album, but in which we also find arrangements that come from classical music, jazz and even xylophones  that seem to have emerged from nursery rhymes. Thanks to the fusion of all these styles and sublime orchestration, you can enjoy up to 13 songs that represent an emotional rollercoaster with songs that relate landscapes and scenes full of strength and energy.