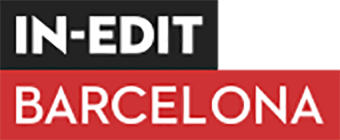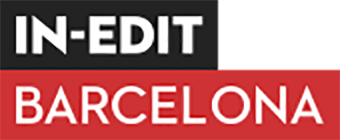 After announcing the first films for its lineup almost than two months ago, In-Edit musical documentary film festival has confirmed more than 20 new titles that complete until 60-65% of the festival lineup. The festival will be opened by The King, directed by Eugene Jarecki, which brings the history of the USA closer through Elvis Presley, while the closing film will be given by Yo soy la rumba, which will show Peret through the stories of family and friends.
Other films of this edition include My Generation, which focuses on Swinging London in the 60s explained by the actor Michael Caine, Carmine Street Guitars, a tribute to the New York luthier that makes wooden guitars from demolished buildings of the city for artists of the size of Bob Dylan and Patty Smith or Matangi/Maya/MIA, centered on the Tamil singer M.I.A.
In-Edit 2018 will take place in Barcelona between October 25 and November 4 and in Madrid from November 1 to 4, and as a novelty in the case of Barcelona, ​​all films will be screened at the Aribau Multicines, after the Mid-summer closing of the Aribau Club, usual space of the festival. Tickets for films announced until now are already available on the festival website of the festival at a price of € 6'60, as well as packages of 5 and 10 tickets at a reduced price and as in previous years there will also be Valle and Km0 sessions at €5 for the first sessions of the working days.