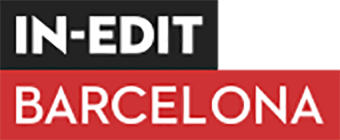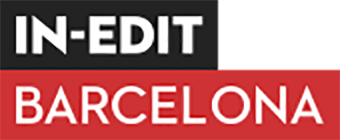 El festival de cine documental musical In-Edit, que tendrá lugar en Barcelona ente los días 25 octubre y 4 de noviembre, acaba de anunciar los primeros títulos para la que será la 16 edición de su historia. Entre las primeras ocho películas anunciadas por la organización del festival destaca la presencia de If I Leave Here Tomorrow: A Film About Lynyrd Skynyrd, centrada en la mítica banda de rock sureño Lynyrd Skynyrd, Cocksucker Blues, la película centrada en la gira americana de The Rolling Stones en 1972 que llego a ser vetada en su momento por el propio grupo o George Michael: Freedom!, película narrada y codirigida por el propio George Michael hasta pocos días antes de su muerte.
El resto del cartel hasta el momento incluye Here to be Heard: The Story of The Slits sobre la banda de punk femenina The Slits, Ethiopiques: Revolt Of The Soul sobre los músicos etíopes de finales de los 60, la historia de los australianos Radio Birdman en Descent Into the Maelstrom: The Untold Story of Radio Birdman, la historia de sus paisanos The Go-Betweens en The Go-Betweens: Right Here o la historia de una banda de las primeras bandas femeninas del grunge-rock como L7 en L7: Pretend We're Dead.
Además, el Festival In-Edit ha anunciado su participación en las Noches de Verano del Poble Espanyol de Barcelona con dos películas: Monterey Pop (27 de julio) y Grace Jones: Bloodlight and Bami (28 de Agosto).