Thirty Seconds To Mars, the American rock band led by the versatile and Oscar-winning Jared Leto, returned to Barcelona 5 years later of their last visit to the Catalan city to present their latest album America (2018), released worldwide last week. Before a Sant Jordi Club that presented a good entrance full of thirty-somethings, the now duet after the temporary departure of the guitarist Tomo Miličević, offered a decaffeinated version of their live show, with a very poor scenography and a prefabricated sound for many of the instruments, remaining thus a show of more than 90 minutes for the personal brilliance of the Leto brothers.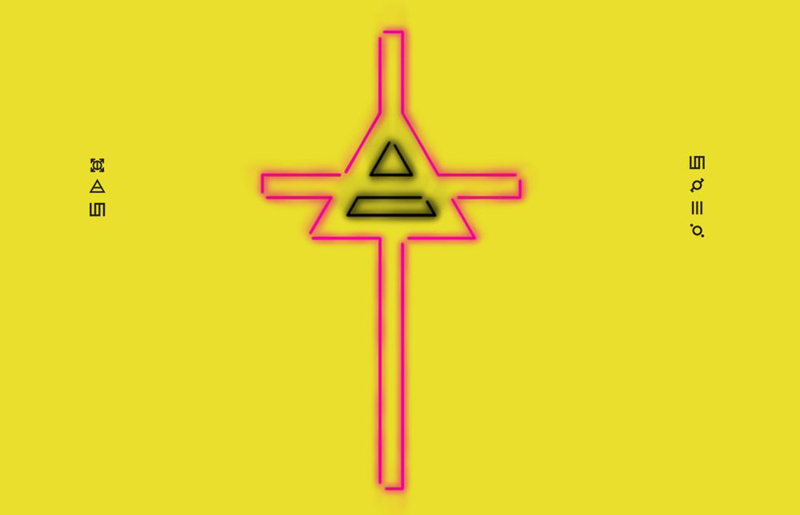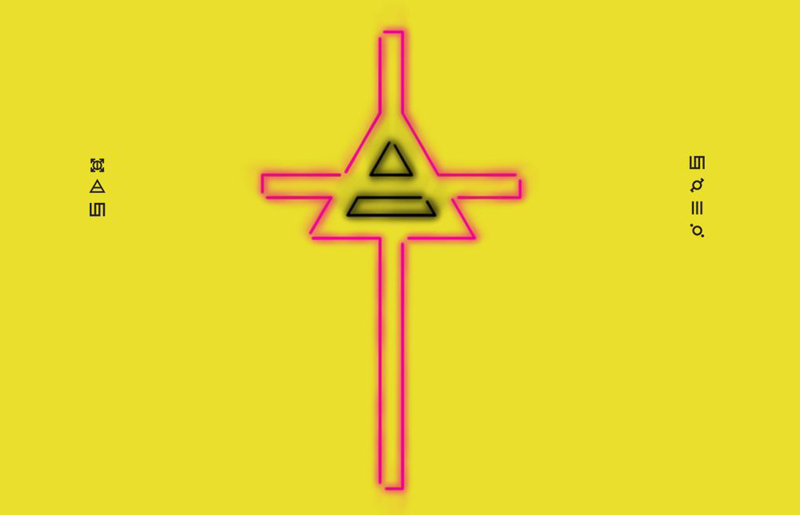 After a powerful start at the drums with "Monolith", the musical show would take a backseat as soon as Jared Leto and his three sizes plus red suit with layer-blanket addition appeared on the stage. From here, the show of Jared ate everything, for the good and the bad.. For the good side because of his continuous fuss and talk with the audience masked the first part of a concert that was quite below the level required in music, with a total lack of guitars and rhythms that made the first 40 minutes were very monotonous. Although during these minutes were played some of their best known songs such as "Up In The Air", "Kings and Queens", "This is War" or "Do Or Die", the band failed to convey at any time anything of empathy, possibly condemned for the insufficient accompaniment of a big screen in which only colors were projected (what a waste!!) and also with Jared's abusing of the mega karaoke with the public during half of a good part of each of the themes, turning the concert into a kind of soccer game with hooligans singing encores in an endless way.
And for the bad because when concert seemed to wake up slowly, the American singer continued to abuse the same resources that were no longer necessary and that tarnished the most important part of a concert, the musical part. After a short version of the musical "Pyres of Varanasi", of course also prerecorded, "The Kill (Bury Me)" became the most remarkable song of the night, with the two Leto brothers incredible in their roles, while the cover from Rihanna's "Stay" showed that Jared's voice is in a good shape.. "Hurricane" would unleash the madness of an audience that would not fail in any of the encores, while minutes later the band would choose the Catalan city to debut live their new song "Rescue Me". There would still be time for a powerful final drive from the hand of two of their greatest hits such as "Walk on Water" and "Closer to the Edge", in which, in addition to Jared's constant talks with the public, also a girl ask his boyfriend's hand in marriage on the stage, fueling that feeling of massive show where the music was the less important.