Last Sunday night the Sant Jordi Club in Barcelona was jammed with young people between ages of 20-25 and also some still in their teen years accompanied by their tutors to receive Paramore, an American pop-punk band whose greatest age of success dates back to the end of the last decade that gave their first show ever in Barcelona.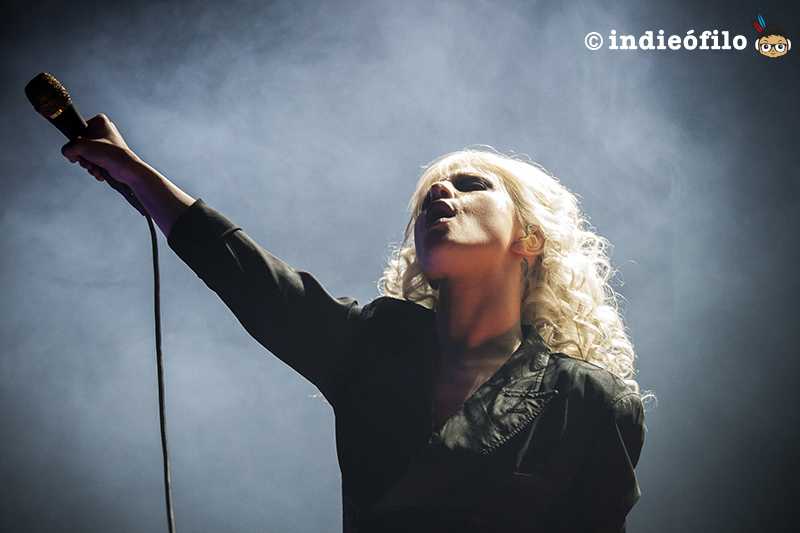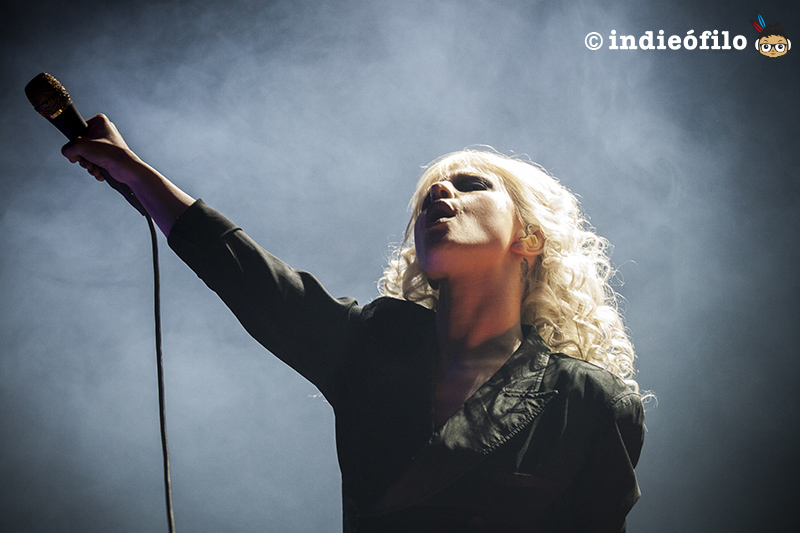 Hayley Williams, Paramore, Sant Jordi Club 07/01/2018 – Photo made by Esther Vicente Garcia for Indieofilo©
After some good minutes of alternative rock by their countrymen MewithoutYou, the band of Franklin jumped on stage accompanied by a spectacular lighting scenography in which three circular halos stood out, to start the concert in style with the concatenation of three of their greatest hits such as the recent "Hard times" or the timeless "Ignorance" and "Still into you", where stood out the great state of the voice of Hayley Williams and a double percussion "guilty" of an unusual forceful sound..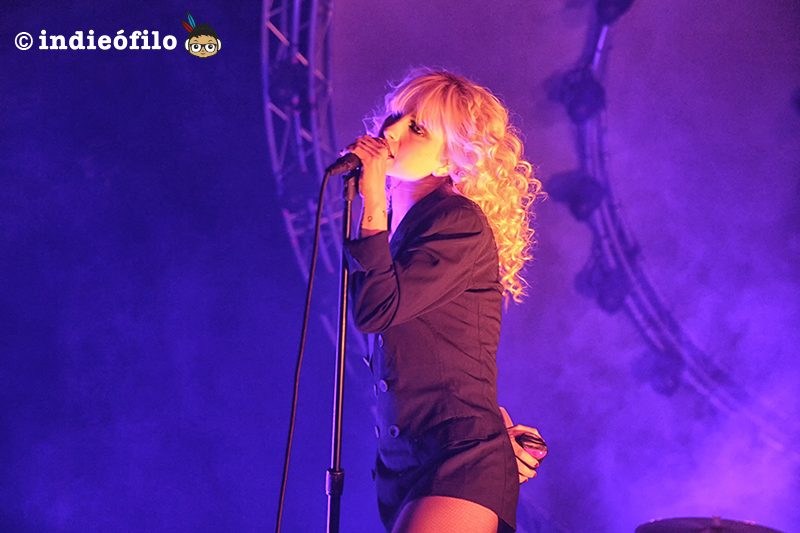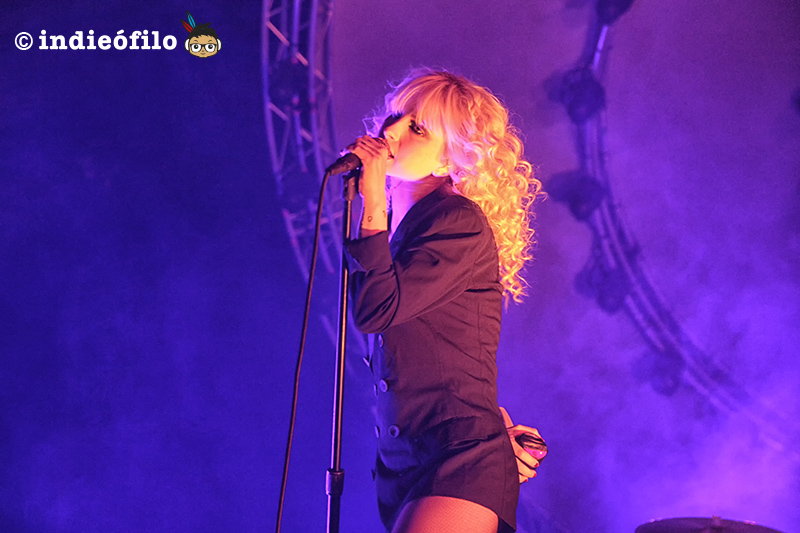 Hayley Williams, Paramore, Sant Jordi Club 07/01/2018 – Photo made by Esther Vicente Garcia for Indieofilo©
The excessively slow "Forgiveness" was like cold water that calmed the spirits of an overexcited audience with any gesture on the part of the band. Thankfully, after a "Fake happy" full of synthesizers, the guitar rhythms return with two songs from their distant past as "That's what you get" and "I caught myself", which put back the Sant Jordi Club upside down. However, and to our misfortune, their most pop side was the one that dominated the second part of the concert with a greater presence of songs from their last album After Laughter (2017), among which highlighted the festive "Caught in the middle".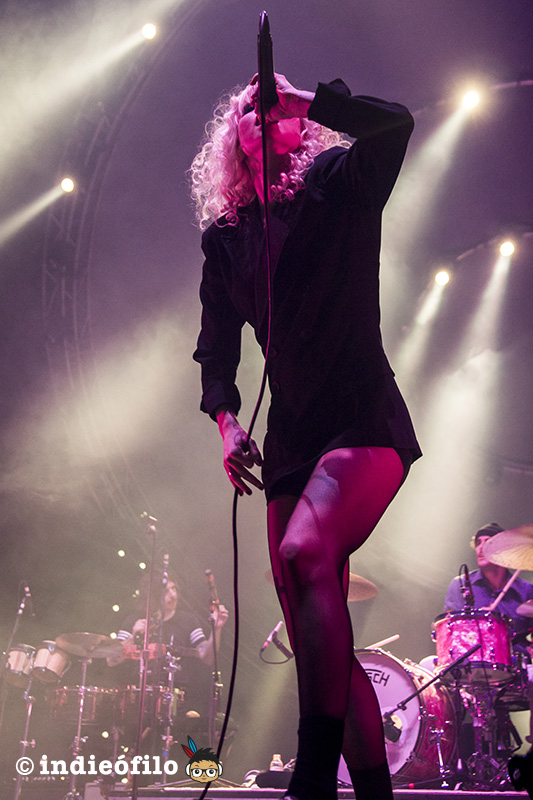 With the rhythm of the concert going down little by little, only "Misery business", in which a fan of the group called Nerea sang half the song along with the whole band with an amazing good results, and the powerful "Ain't it fun" were an oasis in a rather monotonous desert.. Already in the encore, the band would return to their first album to recover "Grow up", that served for the showcase of an impressive Hayley Williams as leader and focus of attention throughout the concert, and also for that the drummer Zac Farro presented "French class", funny song with funk touches from his parallel band HalfNoise. After just over 1 hour and 20 minutes the concert ended, showing us the great musical quality of the band and also that it had its best moments when the band played that rock sound from its beginnings. It's impossible to hide that the concert also left us with the sensation of finally seeing a live show from the American band outside of their natural time, right now when their pop sound seems to distance themselves from that which led them to fame..
Hayley Williams, Paramore, Sant Jordi Club 07/01/2018 – Photo made by Esther Vicente Garcia for Indieofilo©