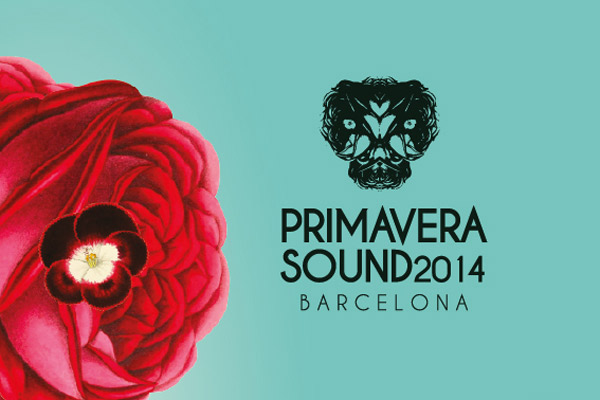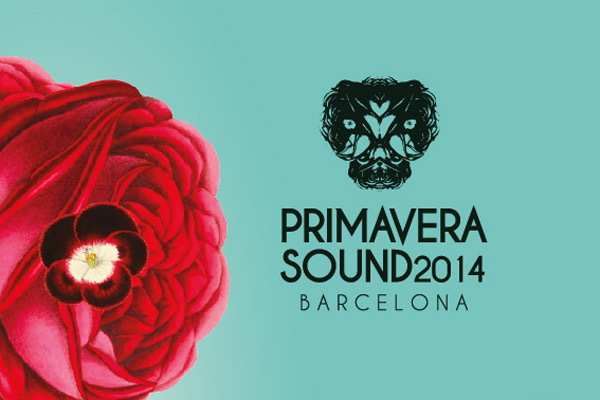 For those people who were impossible to be on Parc del Forum this days, ARTE channel will broadcast by streaming Primavera Sound 2014 on two channels of it's ARTE concert platform. Since Thursday afternoon until last hours of Saturday we can enjoy Arcade Fire, Pixies, Caetano Veloso, St Vincent, Metronomy or Disclosure among others. In order you enjoy the shows, we add for you the channels below this lines, while if you want to query the timetable, you only need to go to the down part of the article.
Jueves / Thursday
Canal 1/ Channel 1
17:45 18:30 Grupo de Expertos Solynieve
18:40 19:30 Real Estate
20:40 21:40 Warpaint
21:50 22:50 St. Vincent
00:30 02:00 Arcade Fire
02:10 03:10 Disclosure
03:35 04:35 Holy Ghost!
Canal 2/ Channel 2
17:00 17:40 El Petit de Cal Eril
17:45 18:30 Föllakzoid
18:40 19:25 Rodrigo Amarante
19:30 20:30 The Ex
20:35 21:35 Antibalas
22:50 23:50 Standstill
01:10 02:10 Charles Bradley
03:15 04:15 Metronomy
04:20 05:50 Jamie xx
Viernes / Friday
Canal 1/ Channel 1
17:40 18:25 León Benavente
18:30 19:20 John Grant
19:40 20:25 Sky Ferreira (Pre-recorded)
21:20 22:05 Temples (Pre-recorded)
22:50 00:10 Pixies
00:20 01:50 The National
02:00 03:00 !!! (chk chk chk)
Canal 2/ Channel 2
17:00 17:40 The Last 3 Lines
17:50 18:35 Yamantaka / / Sonic Titan
18:40 19:35 Drive-By Truckers
20:40 21:40 Dr. John and The Nite Trippers
21:45 22:45 Sharon Van Etten
23:55 00:55 Slint
Sábado / Saturday
Canal 1/ Channel 1
17:40 18:25 Mishima
18:30 19:20 Jonathan Wilson
20:00 20:40 Él Mató a un Policía Motorizado (Pre-recorded)
21:50 22:50 Volcano Choir
23:00 00:15 Kendrick Lamar
Canal 2/ Channel 2
17:00 17:35 Jupiter Lion
17:40 18:20 Hebronix
18:25 19:10 Islands
19:20 20:20 Superchunk
20:25 21:45 Caetano Veloso
22:00 22:35 Fira Fem (Pre-recorded)
23:55 00:50 Seun Kuti & Egypt 80
01:00 02:15 Mogwai
02:25 03:25 Chromeo
03:30 04:30 Cut Copy