When in September I listened the advancement of The Great Escape Artist, my hopes that my beloved Jane's Addiction came back through the main gate began to fade, with Strays they already cleared us that evolve not go with them, and with this I do not mean the former is a bad job, but now that I heard this last album I can only think than things can get from bad to worse.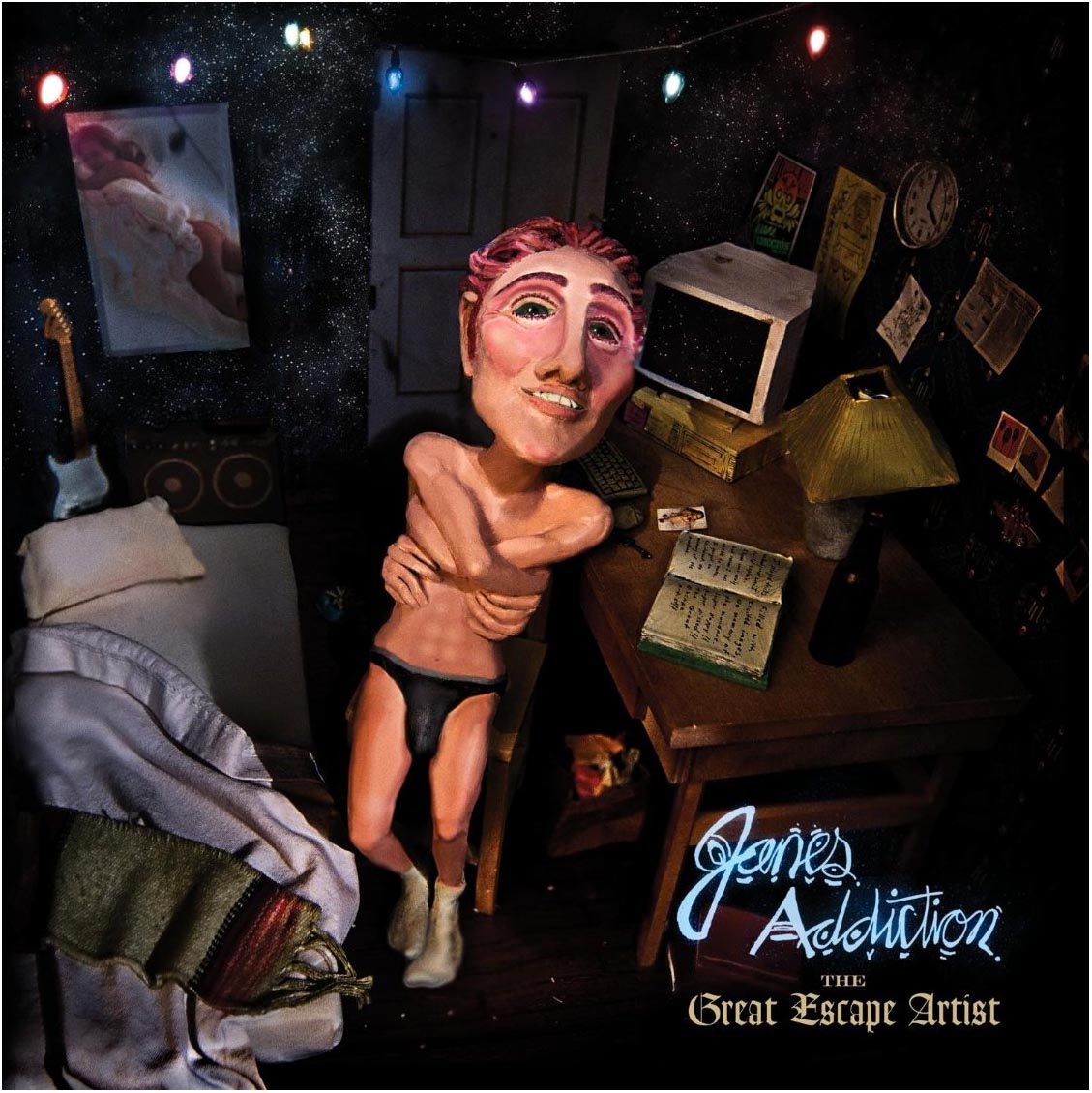 The group initially formed by Perry Farrell, Dave Navarro, Eric Avery and Stephen Perkins has attempted to show the best, but several bassist have been through the band until Dave Sitek of TV on the Radio replaced Avery. Californians have added more electronic accessories and keyboards to his new job, which has failed that The Great Escape Artist keep esoteric and psychedelic sound that is so characteristic on the band.
Perhaps this album has attractive songs, maybe the have managed to acquire a point of maturity to work together on something new and leave behind the clash of egos Farrell / Navarro (I can hardly believe it) but unsure about anything, and that I've heard a bunch of times, "End to Lie" does not seem a bad song, but if this is all they can offer.. From Jane's Addiction nobody can doubt that they have delivered two previous great albums, authentic essential in the Alternative Rock history: Nothing's Shocking (1988) and Ritual de lo Habitual (1990) but what these four guys were, long time ago gone ..