Hot Chip ha anunciado a través de una página web creada por su sello Domino que su nuevo disco Why Make Sense? saldrá a la venta el próximo 18 de Mayo. El disco, que ha sido producido por la propia banda junto a Mark Ralph, tendrá una edición especial con un EP que incluirá 4 canciones extras.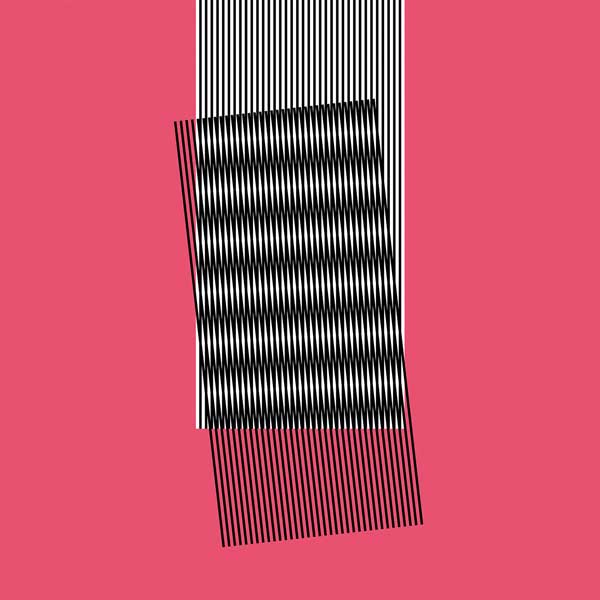 Os dejamos con el tema de presentación de este trabajo, 'Huarache Lights', recordándoos que la banda estará en la próxima edición del Sonar actuando hasta en dos ocasiones y el 19 de Mayo en Amsterdam en el Tolhuistuin.
Tracklist 'Why Make Sense?'
1 – Huarache Lights
2 – Love Is The Future
3 – Cry For You
4 – Started Right
5 – White Wine and Fried Chicken
6 – Dark Night
7 – Easy To Get
8 – Need You Now
9 – So Much Further To Go
10 – Why Make Sense?
EP
1 – Burning Up
2 – Separate
3 – Move with Me
4 – Re-harmonize